How it works

Leaving your home with our home watch service provides you with peace of mind; knowing that your home will be checked regularly, and reported back to you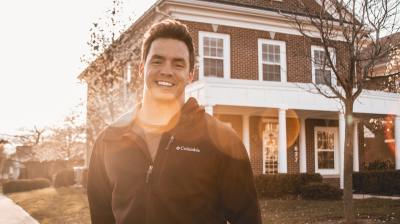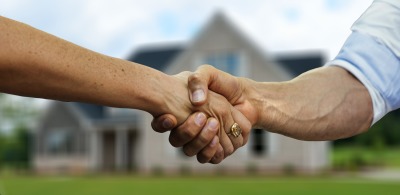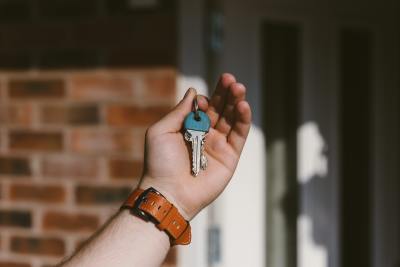 Simply contact us through our contact page
We will meet with you to discuss your requirements and recommend the appropriate service(s)
Once we have agreed on your preferred service level, your contract will be provided to you for review
Before your departure, we will meet with you again, pick up your keys, and conduct a pre departure inspection.
Your keys will be tagged with a specific number and stored in a secure location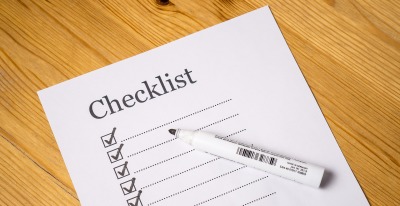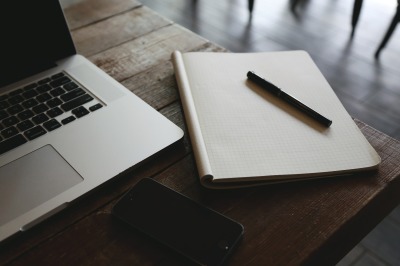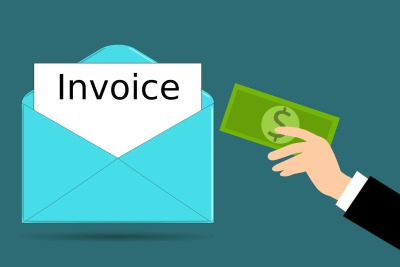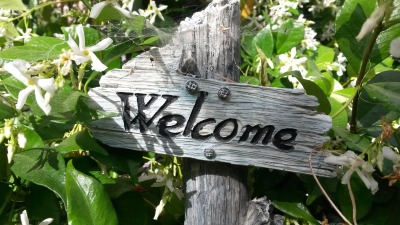 Our inspections will be conducted as you have requested in your contract
Each inspection will be reported for your reference and to provide proof to your insurance company.  Reports are electronically sent to you, or provided to you upon your return
The first payment is due at time of departure.  Further payments are made as determined in your contract.  We accept a number of payment options to suit your needs.
Welcome Home!
We will meet with you to return your keys and to review your service